Career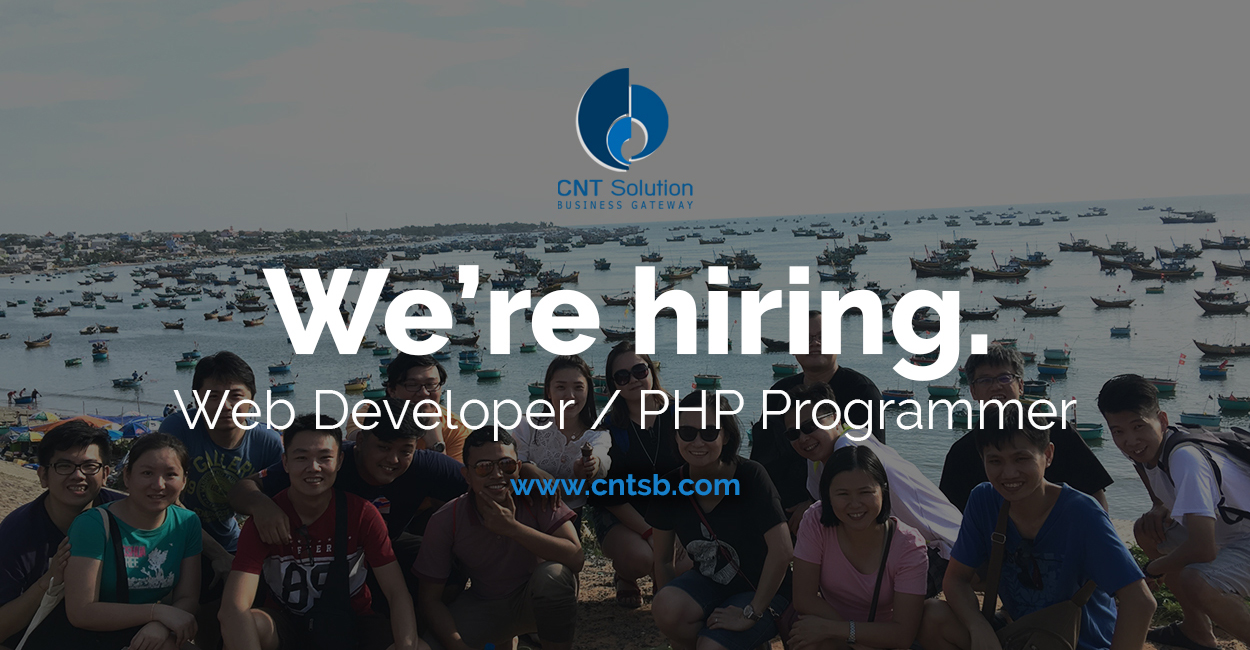 Job Position: Web Developer / PHP Programmer
Location: Petaling Jaya
Responsibilities:
The Programmer will be involved in R&D, plan, design, develop and implement web-based applications.
Following in-house development methodology in assigned tasks.
To perform R&D work based on newer ideas and concepts to enhance web interactivity.
Web application support and maintain current system including change requests.
Keep up to date with latest web technologies, trends and programming technique.
Cooperative collaboration with direct supervisor and other team members.
To deliver on tight timelines, and to be responsible for quality of web applications.
Added advantage if have knowledge in search engine optimization basic requirements.
Requirements:
Candidate must possess at least a Professional Certificate, Diploma, Advanced/Higher/Graduate Diploma, Bachelor's Degree in Engineering (Computer/Telecommunication), Computer Science/Information Technology or equivalent experience.
Expertise in current Internet standards (i.e. Web browsers and browser specifications)
Proven programming skills for developing web applications with a focus on user experience.
Excellent organizational and communication skills, works well with a team. Independent problem solving skills; flexibility to meet tight deadlines.
Experience in PHP, JavaScript, DHTML, SQL or other web programming languages is a plus.
Preferably knowledge in databases such as MYSQL, SQL Server or other databases is a plus.
At least 2 year(s) of working experience in the related field is required.
Preferred to have multilingual capabilities (English, Chinese and Malay).
Applicants must be willing to work in Petaling Jaya.
Applicants should be Malaysian citizens or hold relevant residence status.
Fresh graduates/Entry level applicants are encouraged to apply.
Full-Time and 5-Day Week position available.
Download PDF
Submit Resume